Digiplex Group Services ("DGS") Ltd. is an engineering company specializing in the design and operation of data centres and other capital plant intensive facilities.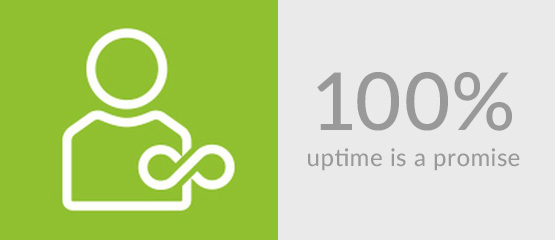 Engineering Company
Once a data center has gone live, DGS manages the electrical and mechanical plant, and delivers advice to enable strategic engineering and commercial decision-making.
DGS was formed in 2002 to satisfy the requirements of Digiplex Norway. As a result of the closeness of the two companies DGS has naturally taken on an unusual "Owner Mentality" approach in its servicing of customers' needs. DGS has been responsible for the phased design and expansion of all of the Digiplex centers, it's day-to-day operational management, and its unblemished record of 100% uptime.
Visit Digiplex